Virtuality Club is a VR devices store which from 2015 provides its clients with the best new offers and hits in this field at reasonable prices and terms of Delivery. The company's own production of mobile attractions of virtual reality simulators, a wide range, low prices, quality control, and well-organized logistics – all this describes the work of Virtuality Club. We have hundreds of satisfied clients and positive feedback. Trust that our customers experience speaks for itself.
We are aimed at mutually beneficial cooperation and partnership with:
1) Manufactures and suppliers of VR-equipment and related things for the organization of representation in RF and the sale of equipment in our store;

2) Representatives of the store in the regions of Russia and the CIS for the expansion of store network;

3) Logistic companies for the organization of logistics for purchase and sale of the goods;

4) Other stores with similar topics for joint sales.
Our current partners in the area of 'Store of virtual reality devices' are: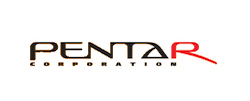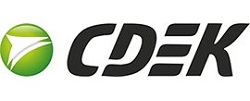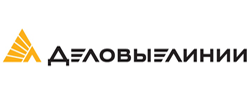 For further proposals and questions about cooperation, please contact us by e-mail: info@virtuality.club